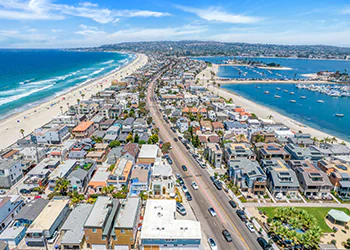 For most, buying a home or selling your property is one of the biggest financial decisions ever made. There are many advantages to buying or selling in any market!
Choosing the best real estate agent who will listen to and understand your needs can make all the difference. Our professional team of agents places you in control of your transaction by keeping you informed and guiding you through the process.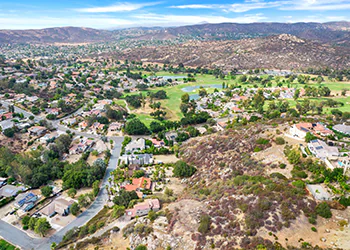 As a confident, proud, and boutique-by-design real estate company, Finest City Homes and Loans aims to provide value for your Real Estate needs.
Contact us today at 619.569.2592