Main Content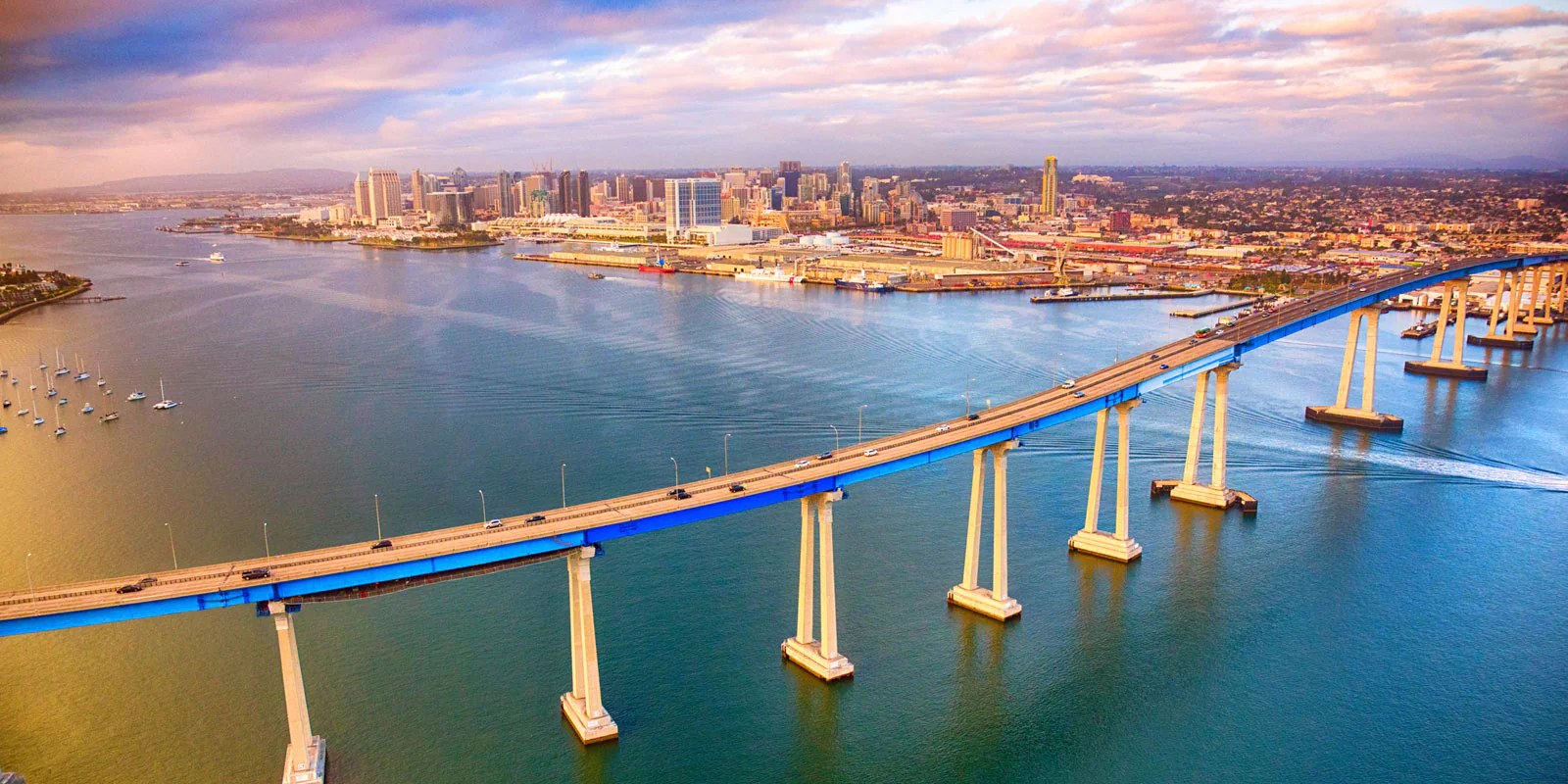 OUR MISSION STATEMENT
Finest City Homes And Loans is a Boutique company by design full-service; local company built on integrity with an emphasis in residential real estate and mortgage loans. Our mission is to provide an advanced real estate experience while maintaining a human connection to customers and their families.
Finest City Homes and Loans delivers results, as well as commitment to finding solutions that are right for each prospective consumer.
Finest City Homes & Loan's journey began in 2005. Today, we're proud of our long history of helping to create home ownership through our professional guidance. Our strong values and family culture have earned the trust from our long history of clientele.
Finest City Homes & Loans is a brand of integrity and inspiration. Ultimately, everything we do is grounded in a greater purpose: To constantly strive for superiority as we advise our clients through the Real Estate and Mortgage experience...
On behalf of Finest City Homes & Loans, I would like to express our sincere gratitude towards our past clients along with our future clients.
With warm gratitude,
Eric W. Vaca
Broker of Record
our numbers
Why Work with Us
+

clients
served

.+B

billions of
dollars for solds

+

number of homes
financed by
mortgage
& counting
This team makes dreams come true! They were on point to the highest degree of professionalism and attention to detail. We trust Finest City so much we worked with them on the sale of our condo and the purchase of our new home. They know the ins and outs of the complicated market, and advised us accordingly to what our options were to effectively make decisions. Finest City puts you and your needs first and makes every effort to meet deadlines and communicates clearly throughout the process. Finest City is with you from the beginning, Middle, end and even support you after the sale or purchase of your home. My family and I highly recommend this organization, they make it happen!
Alex G.
Working with Finest City was a great experience. We interviewed a few lenders/brokers and chose Finest City because they took the time to explain the complex home buying process in simple terms for my wife and me to understand. We felt we were in good hands. Not only were they great at explaining and answering questions, they went out of their way to call the seller's real estate agent to put in a good word for us AND helped us close a week earlier than expected. My wife and I were very lucky to have found Finest City. Highly recommend and hope to work with Finest City again in the future.
Joshua B.
We've had the pleasure of working with the Finest City Homes and Loans team over multiple Real Estate transactions over the years. Every transaction with Eric has been handled with the outmost professionalism. He is knowledgable and pays special care and interest towards our individual needs. I have recommended my siblings and friends to him and everyone has had the same great experience. You won't be disappointed!
Karla L.
Instagram Basic is not connected.