OUR NAME
Finest City Homes and Loans is a full service; local, Real Estate and Mortgage Company built on INTEGRITY. Our mission is to provide an advanced real estate EXPERIENCE, while maintaining a human connection to our customers and their families. At Finest City Homes and Loans you can rest assured that you will get RESULTS, as well as our commitment to finding solutions that are right for you.
Finest City Homes and Loans has over 75 years of combined Real Estate and Mortgage Experience. Our team works BY REFERRAL ONLY… which means we are dedicated to providing the service you deserve in order to establish the lifetime relationship.
OUR GOAL
Our goal is to serve and educate our clients whether they are first time buyers or sea- soned investors, as it is important that the purchase or sale of your property is handled with care and professionalism.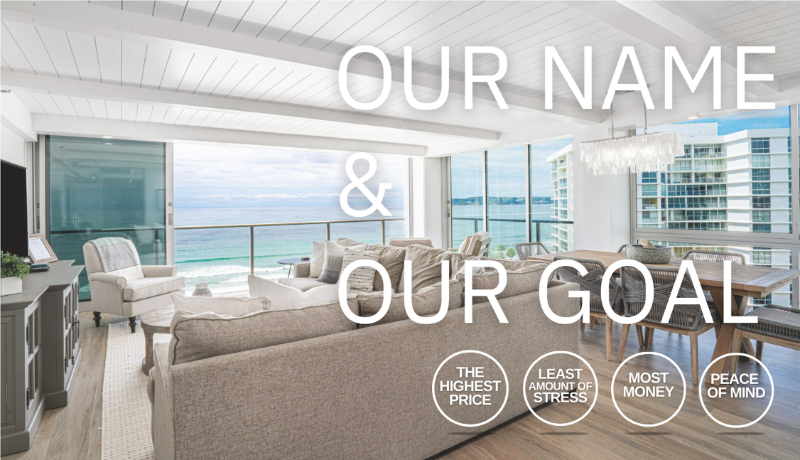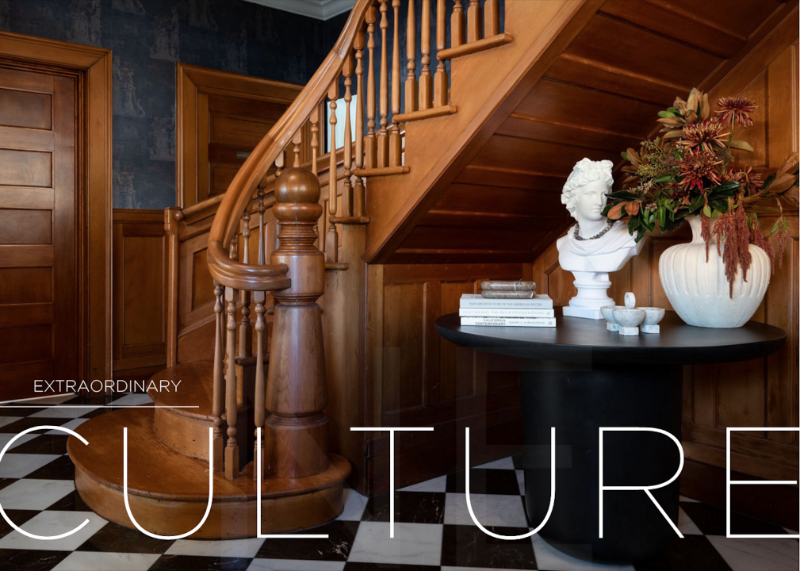 EXTRAORDINARY CULTURE
We adhere to the highest levels of commitment and protection.
From lending to escrow, insurance to title, we have a vested interest in guarding your data. Our unified efforts are checked and verified at every stage to produce a seamless transaction and a positive closing.
Our culture is one of positivity, balance, and integrity. We each embrace living an optimistic lifestyle, therefore contributing to optimal health. Our clients experience this through how we speak, think, and carry ourselves around Finest City and out at events.
Each one of us has the experience of being empowered in our jobs. We are a synergistic team that functions as a cohesive unit focused on making a difference in our client's experience at the highest level possible. Each team member feels a sense of ownership and pride in representing Finest City, and they feel grateful for the difference they are making in the lives of our clients.
PASSIONATE ABOUT OUR LIVES & OUR WORK
RESULTS DRIVEN
SETTING THE STANDARD
IMPECCABILITY IN EVERYTHING WE TOUCH
CUSTOMER EXPERIENCE IS EVERYTHING
COHESION & VERSATILITY